Lavender Fields Care Home
High Street, Seal, Sevenoaks, Kent TN15 0AE
Hi, my name is Vivian Laurent and I would like to welcome you to our charming care home.
Lavender Fields is a brand-new luxury care home set in a stunning location, overlooking the countryside, in the village of Seal near Sevenoaks.
The home benefits from 75 en-suite bedrooms, with some larger rooms suitable for couples, and several rooms with French doors giving direct access to the garden. The home has two dedicated dementia care floors offering a high level of dementia care.
The plentiful facilities include a cinema room, physiotherapy room, Hair Salon, Sky Bar, comfortable lounges, activities room, library, terraces on each floor, beautiful, landscaped gardens and ample parking. We are also proud of our home-cooked meals and our excellent programme of activities, which are designed to keep our residents happy, stimulated and engaged.
If you would like to arrange an appointment to view our home or discuss your loved one's requirements, please contact me using the details below.
Kind Regards,
Vivian Laurent
Care Home Manager
Why Choose Lavender Fields Care Home?

Home For Life
We do not ask anybody to leave a Greensleeves Home if they run out of money whilst living with us.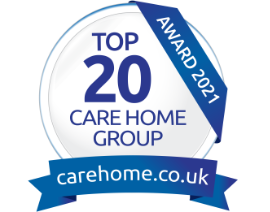 Top 20 Care Home Group
Winners of Top 20 Care Group awards in 2018, 2019, 2020 and 2021 based on reviews from CareHome.co.uk.
Which? Care Charity 2018
Greensleeves Care was named No. 1 care charity by Which? Consumer Magazine in 2018.
Professional Support for Families
Residential Care
We support older people with a range of different needs from assistance with getting dressed, eating or taking medication, while helping our residents to retain their independence.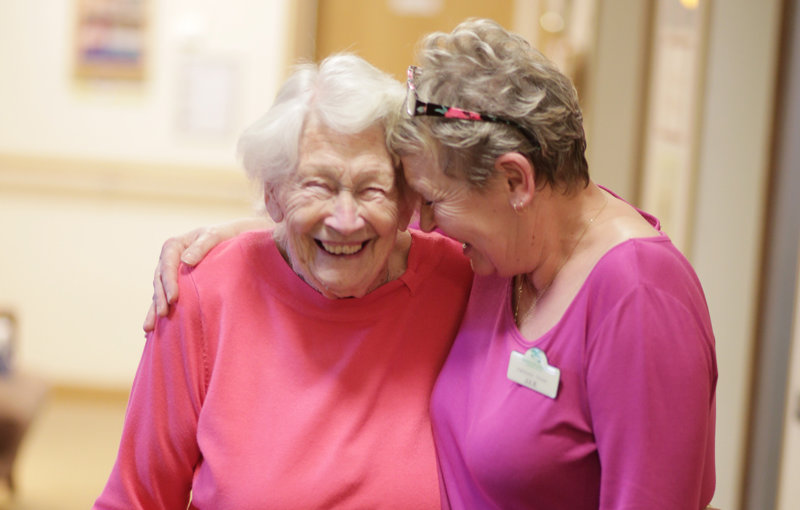 Dementia Care
We support people living with dementia with the daily tasks they may struggle with, while providing them with a safe and nurturing environment where they can maintain their sense of self as their condition progresses.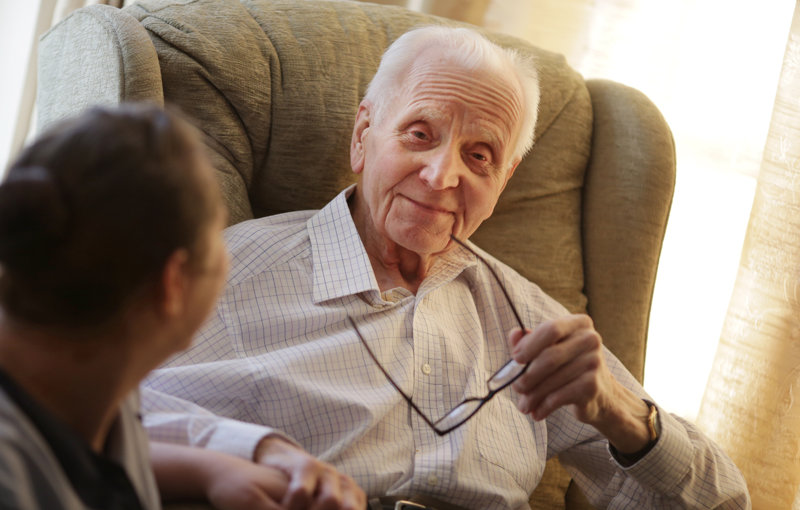 Respite Care
Respite Care (or Short Stay Care) is a popular way of supporting older people before they need permanent residential care, either following an operation or to give a carer a break from their care-related duties.
Our Team are Working Hard to Become
an Outstanding Care Home
Greensleeves Care's Admiral Nurse, Steve Mason, discusses the importance of friends and family members becoming part of the 'care home...
read more
We offer great working conditions with friendly teams, good rates of pay, excellent holiday entitlements and industry leading training and development programmes. Take a look through our list of current jobs and find a role that best suits you and your skills.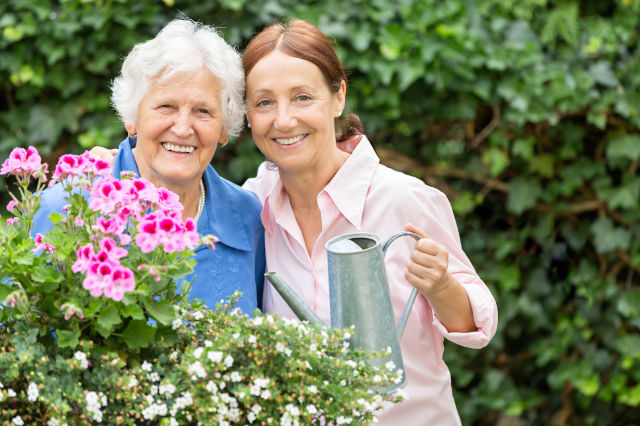 Find Out More About Lavender Fields
If you would like to request a brochure or arrange an appointment, please contact us using the details below.
Also, please take a look at our Key Info document which provides more information about our home.
Contact Us
Select type of enquiry
Speak to a care specialist
Call lwf_flm_name on:
or email her on:
Send a Message
For enquiries about existing residents call
or email:
Send a Message
For enquiries about jobs call
or email:
Send a Message
For general enquiries call
or email:
Send a Message
Lavender Fields
High Street
Seal
Sevenoaks
Kent TN15 0AE