Viera Gray House
Care Home in Barnes, Richmond
Viera Gray House
Care Home in Barnes, Richmond
27 Ferry Road, London SW13 9PP
27 Ferry Road, London SW13 9PP
Rated 9.4 on carehome.co.uk

Viera Gray House is a homely care home in a charming residential area in leafy Barnes, Richmond. In a newly renovated space, we have built a welcoming care community where residents enjoy comfort, companionship and 24/7 award-winning residential and dementia care.
We are a not-for-profit care home. With us, you rest easy knowing that every penny helps deliver great care, and that you'll never be asked to leave if your personal funds run out.
Viera Gray House Care Home
27 Ferry Road, Barnes, Richmond, London SW13 9PP
Hello, I am Beverly and it is my pleasure to welcome to our charming Greensleeves Care home, Viera Gray House.
We support families like yours everyday and know that choosing a care home can feel, well, a bit scary.
That's why, at Greensleeves Care we work to make moving into care less daunting. We are excited to show you what Viera Gray House has to offer.
It all starts with our 6-week no-obligation trial, so you get to try before committing longer term. Our approach to care means you get skill with a smile, a nice cup of tea before you even realise you want one, and a joke when you need it. We think that's all part of good caring.
Being a charity means our focus is on people, not pockets. We are proudly named after a beloved local deacon and humanitarian, and try to honour Viera's legacy through our connections with the local community and charitable values. This includes our Home for Life Commitment, which means you'll never be asked to leave if your funds run out. Because that's part of good caring too.
Along with 24/7 specialist care and peace of mind, when you join the Viera Gray House care family, you also enjoy:
Stunning location in a quiet and leafy residential area, close to shops, public transport and the London Wetlands Centre
Newly revamped and spacious en-suite bedrooms
Comfortable lounges, accessible gardens and a light-filled conservatory
Delicious meals cooked daily on site
A programme of stimulating activities
We are here to answer all your questions and help you make a confident care choice. Give us a call today to discuss your needs or plan your visit – we can't wait to show you around.
Kind Regards,
Beverly Edwards
Deputy Manager

Home For Life Commitment
Get financial peace of mind – we never ask anyone to leave if they run out money while in our care.
Fund care, never profits
Ensure your fees go into high-quality care, and support a charity on a mission to transform care and ageing.
Award-winning care
Enjoy recognised care designed around the person and aimed at retaining ability and independence.
Top marks from relatives
Winners of Top 20 Care Group awards in 2023, with an average score of 9.6 from reviews at carehome.co.uk.
"We were absolutely delighted with the efficient, calm and caring service Mum received. She became more communicative than she had been at home and the activities had a hugely beneficial effect on her interest in the world around her."
Professional Support for Families
Residential Care
We support older people with a range of different needs from assistance with getting dressed, eating or taking medication, while helping our residents to retain their independence.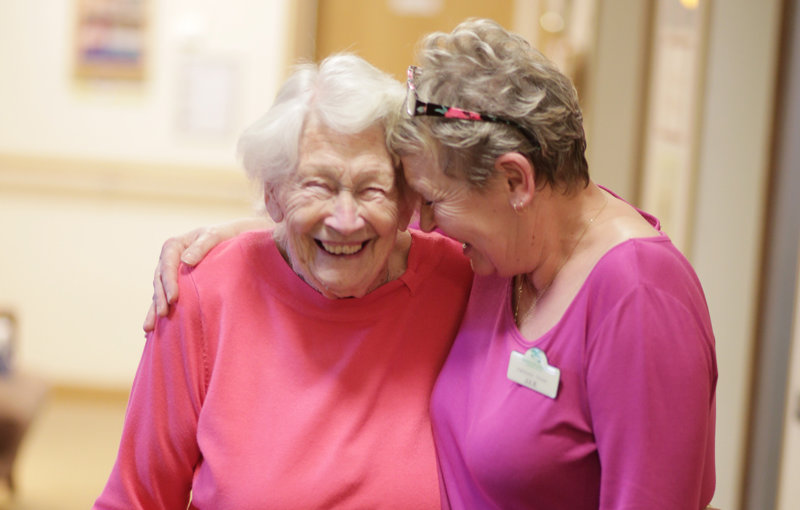 Dementia Care
We support people living with dementia with the daily tasks they may struggle with, while providing them with a safe and nurturing environment where they can maintain their sense of self as their condition progresses.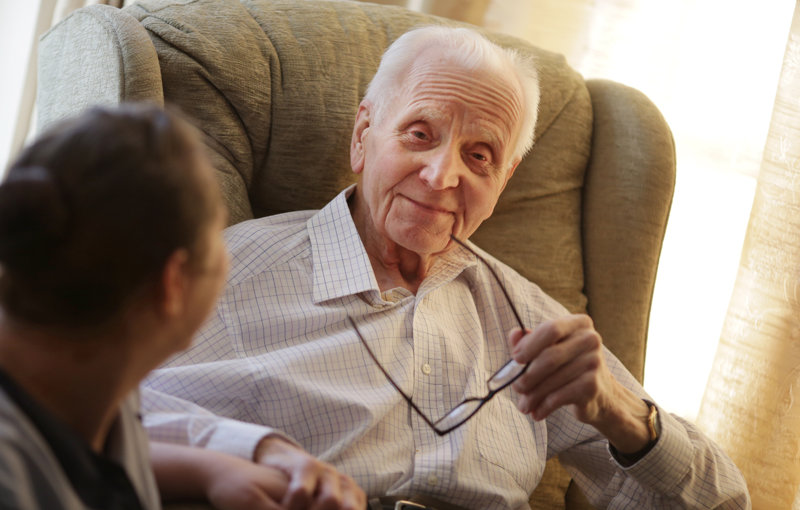 Respite Care
Respite Care (or Short Stay Care) is a popular way of supporting older people before they need permanent residential care, either following an operation or to give a carer a break from their care-related duties.
Our Team are Working Hard to Become
an Outstanding Care Home
Viera Gray House's dedicated Activities Co-ordinator, Gemma, took part in the London Memory Walk to raise money for Alzheimer's Society. The...
read more
The staff and residents at Viera Gray House in Barnes are demonstrating the ways in which they prevent loneliness within the home, in time for...
read more
We offer great working conditions with friendly teams, good rates of pay, excellent holiday entitlements and industry leading training and development programmes. Take a look through our list of current jobs and find a role that best suits you and your skills.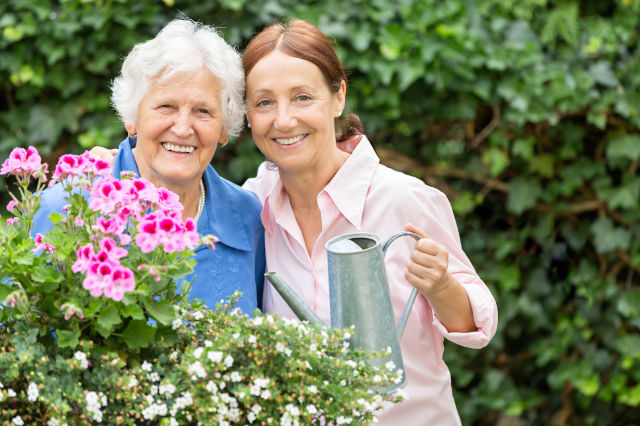 Find Out More About Viera Gray House
If you would like to request a brochure or arrange an appointment, please contact us using the details below.
Also, please take a look at our Key Info document which provides more information about our home.
Contact Us
Select type of enquiry
Speak with our home team today
Call lwf_flm_name on:
or email her on:
Send a Message
For enquiries about existing residents call
or email:
Send a Message
For enquiries about jobs call
or email:
Send a Message
For general enquiries call
or email:
Send a Message
Viera Gray House
27 Ferry Road
Barnes
Richmond
London SW13 9PP