Gloucester House Care Home with Nursing
Lansdowne Road, Sevenoaks, Kent TN13 3XU
Hi, my name is Bethany Powley and I would like to welcome you to our charming care home.
Gloucester House provides award-winning care in a loving and friendly environment. Situated just a few minutes from Sevenoaks town centre, in a quiet residential area, close to Knole Golf Club, the home has been completely refurbished to a high standard of decor.
Residents enjoy beautiful large en-suite bedrooms, each with an uninterrupted view of our stunning gardens. We are proud of our home-cooked meals and our excellent programme of activities, which are designed to keep residents happy, stimulated and engaged. In addition, Gloucester House provides free physiotherapy to all residents included within the cost of care.
If you would like to arrange an appointment to view our home or discuss your loved one's requirements, please contact me using the details below.
Kind Regards,
Bethany Powley
Care Home Manager
Why Choose Gloucester House Care Home?

Home For Life commitment
Get financial peace of mind – we never ask anyone to leave if they run out money while in our care.
Fund care, not shareholders
Ensure your fees go into high-quality care, and support a decades-long charitable mission.
Top marks from residents
Winners of Top 20 Care Group awards in 2023 based on reviews and 9.6 group review score.
Professional Support for Families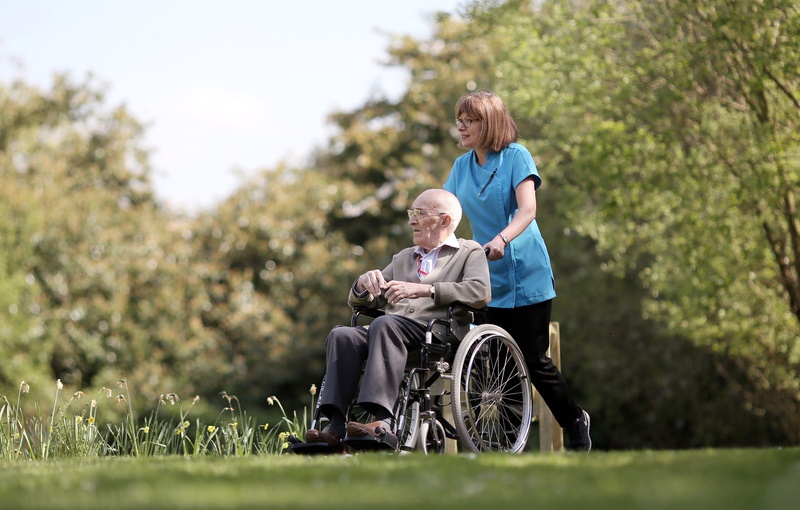 Nursing Care
We provide 24/7 nursing care, delivered by specially trained carers and overseen by a qualified clinical nurse. This type of care is more complex in its nature, requiring special support for certain health care needs.
Residential Care
We support older people with a range of different needs from assistance with getting dressed, eating or taking medication, while helping our residents to retain their independence.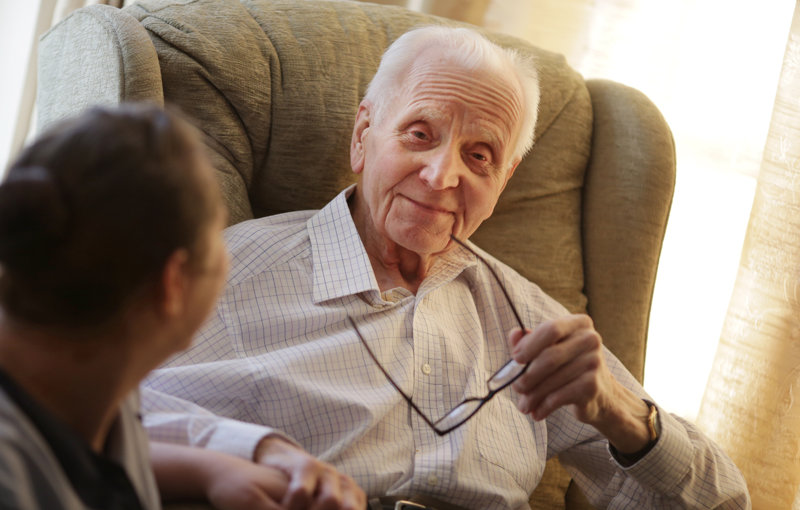 Respite Care
Respite Care (or Short Stay Care) is a popular way of supporting older people before they need permanent residential care, either following an operation or to give a carer a break from their care-related duties.
Our Team are Working Hard to Become
an Outstanding Nursing Home
Residents at Gloucester House, a Greensleeves Care Home in Sevenoaks, celebrated Dignity Action Day earlier this month with their annual...
read more
We offer great working conditions with friendly teams, good rates of pay, excellent holiday entitlements and industry leading training and development programmes. Take a look through our list of current jobs and find a role that best suits you and your skills.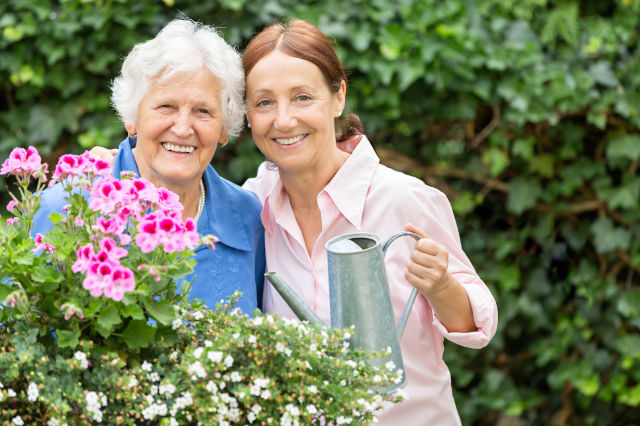 Find Out More About Gloucester House
If you would like to request a brochure or arrange an appointment, please contact us using the details below.
Also, please take a look at our Key Info document which provides more information about our home.
Contact Us
Select type of enquiry
Speak with our home team today
Call lwf_flm_name on:
or email her on:
Send a Message
For enquiries about existing residents call
or email:
Send a Message
For enquiries about jobs call
or email:
Send a Message
For general enquiries call
or email:
Send a Message
Gloucester House
Lansdowne Road
Sevenoaks
Kent TN13 3XU