St Cross Grange Care Home
140 St Cross Road, Winchester, Hampshire SO23 9RJ
Please note that St Cross Grange closed down in September 2023.
We are pleased to have been part of the Winchester community for decades, and are immensely proud of the legacy our team leaves behind.
Our sister home Borovere, in Alton, is currently welcoming new residents – do contact them today to discuss your needs.
Kind Regards,
The Greensleeves Care team
Why Choose St Cross Grange Care Home?

Home For Life commitment
Get financial peace of mind – we never ask anyone to leave if they run out money while in our care.
Fund care, not shareholders
Ensure your fees go into high-quality care, and support a decades-long charitable mission.
Top marks from residents
Winners of Top 20 Care Group awards in 2023 based on reviews and 9.6 group review score.
Professional Support for Families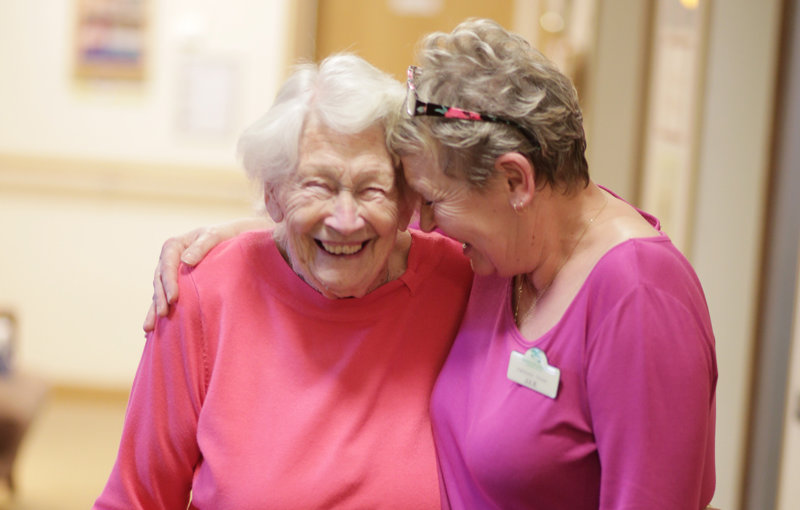 Dementia Care
We support people living with dementia with the daily tasks they may struggle with, while providing them with a safe and nurturing environment where they can maintain their sense of self as their condition progresses.
Residential Care
We support older people with a range of different needs from assistance with getting dressed, eating or taking medication, while helping our residents to retain their independence.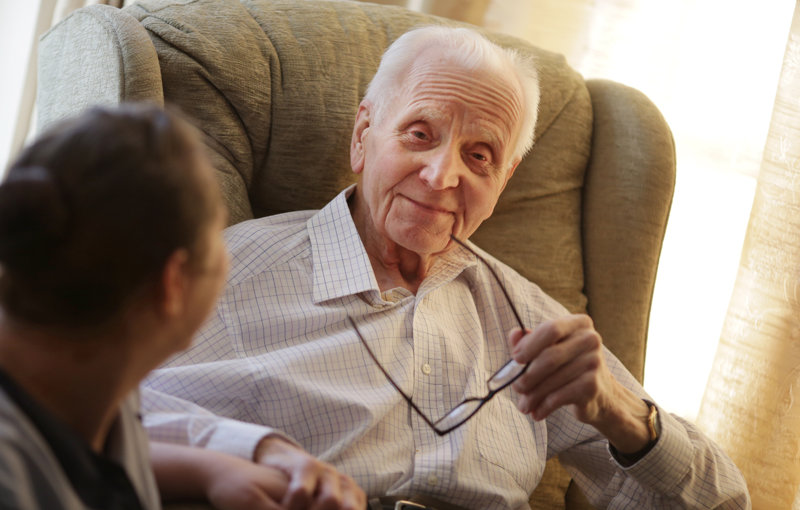 Respite Care
Respite Care (or Short Stay Care) is a popular way of supporting older people before they need permanent residential care, either following an operation or to give a carer a break from their care-related duties.
Greensleeves Care has achieved a gold rating in WorkL's 'Employee's Voice' Best Workplace Awards 2022.
read more
Please note St Cross Grange closed down in September 2023 
We encourage you to contact our other local Greensleeves Care home, Borovere in Alton, to discuss your care needs.
St Cross Grange
140 St Cross Road
Winchester
Hampshire SO23 9RJ